Discuss the following questions with the students around you. Questions 3 and 4 refer to the photos of offices that appear below the questions.
What is your ideal workplace?
Do you think there is an ideal balance of domestic workers and foreign workers in a workplace? If so, what is it?
Look at the office arrangements (in the photos below) and answer these questions about them. Which ones would you most/ least like to work in? Why? What do you think the effect of the various office designs have on communication?
Referring to the graphic at the bottom of this page, which of the office arrangements do you think is better suited to people who…
have short term vs. long term orientations ?
come from feminine vs. masculine cultures ?
are from societies that are more uncertainty tolerant ?
come from more consultative vs. autocratic cultures ?
are from low context vs. high context cultures ?
represent collectivistic vs. individualistic cultures ?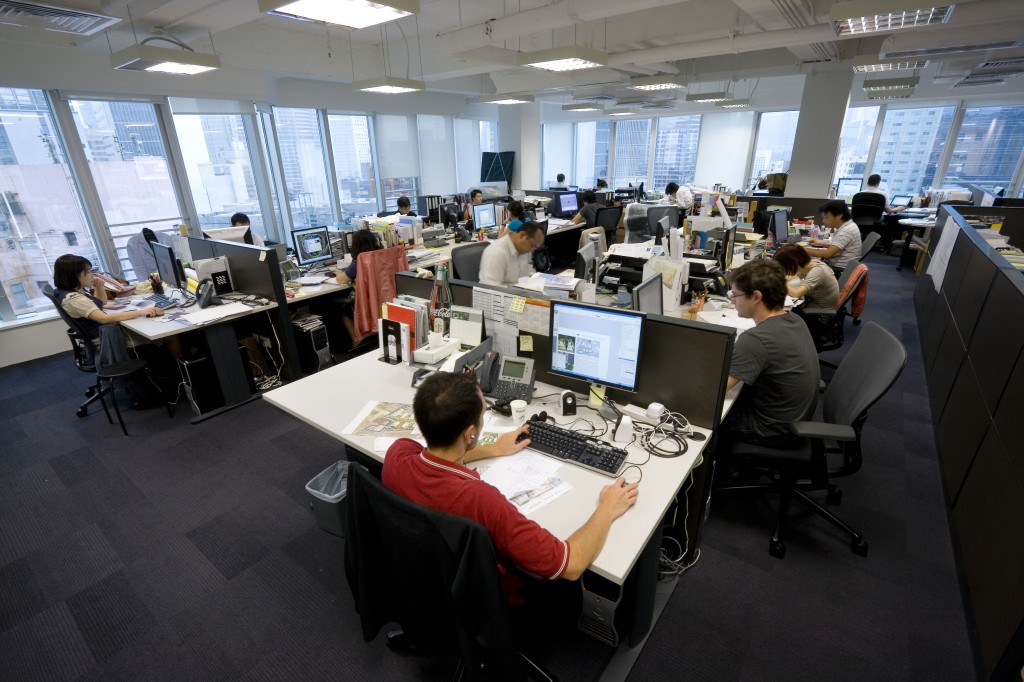 A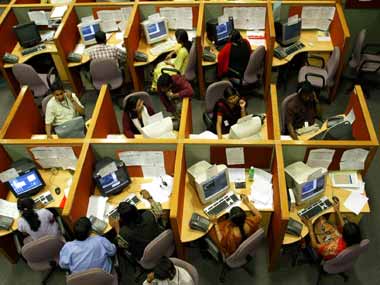 B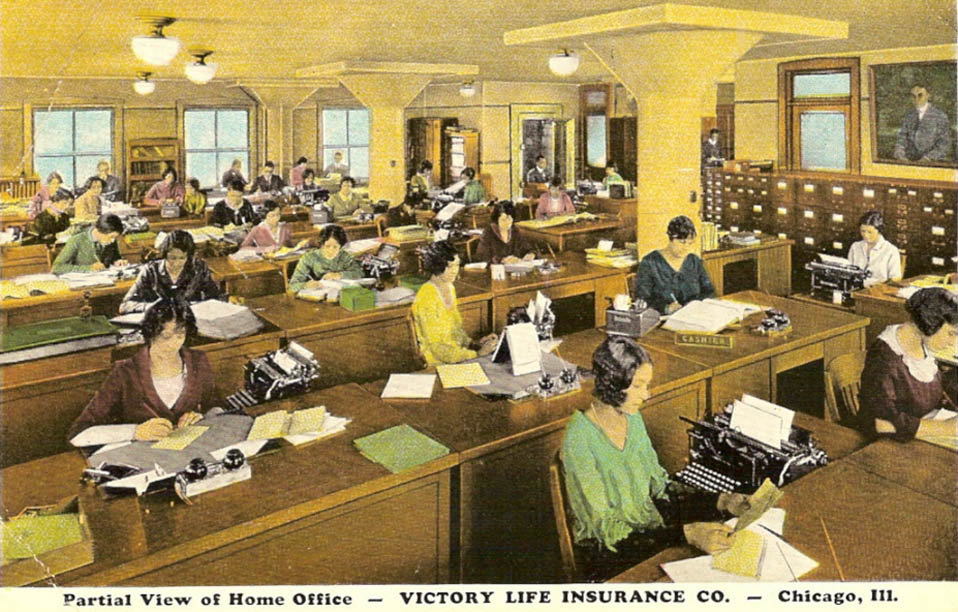 C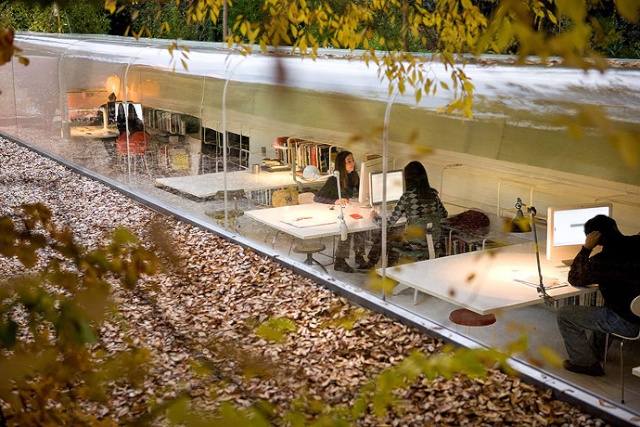 D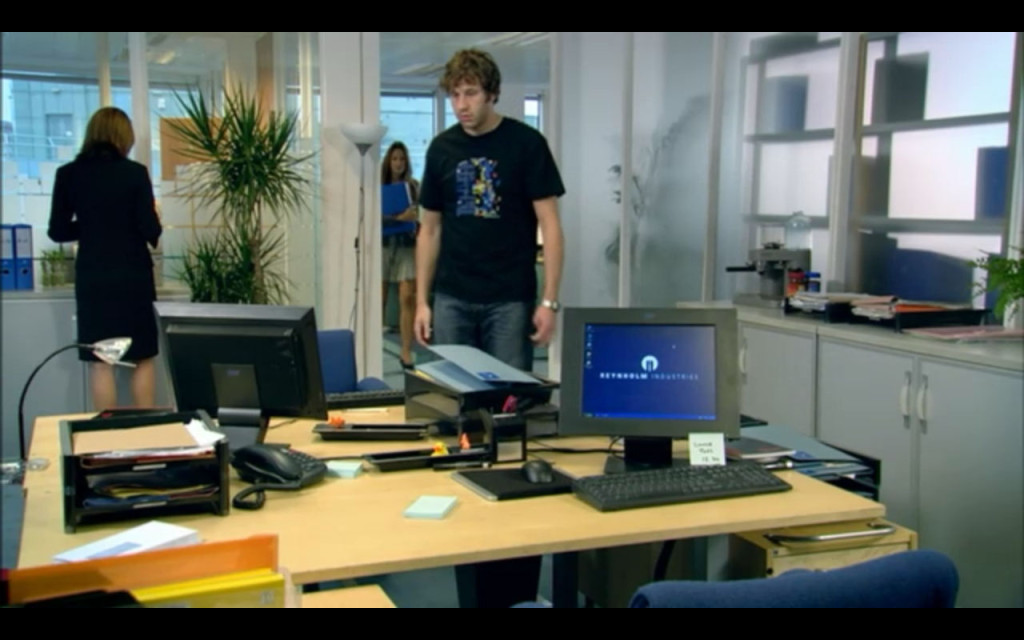 E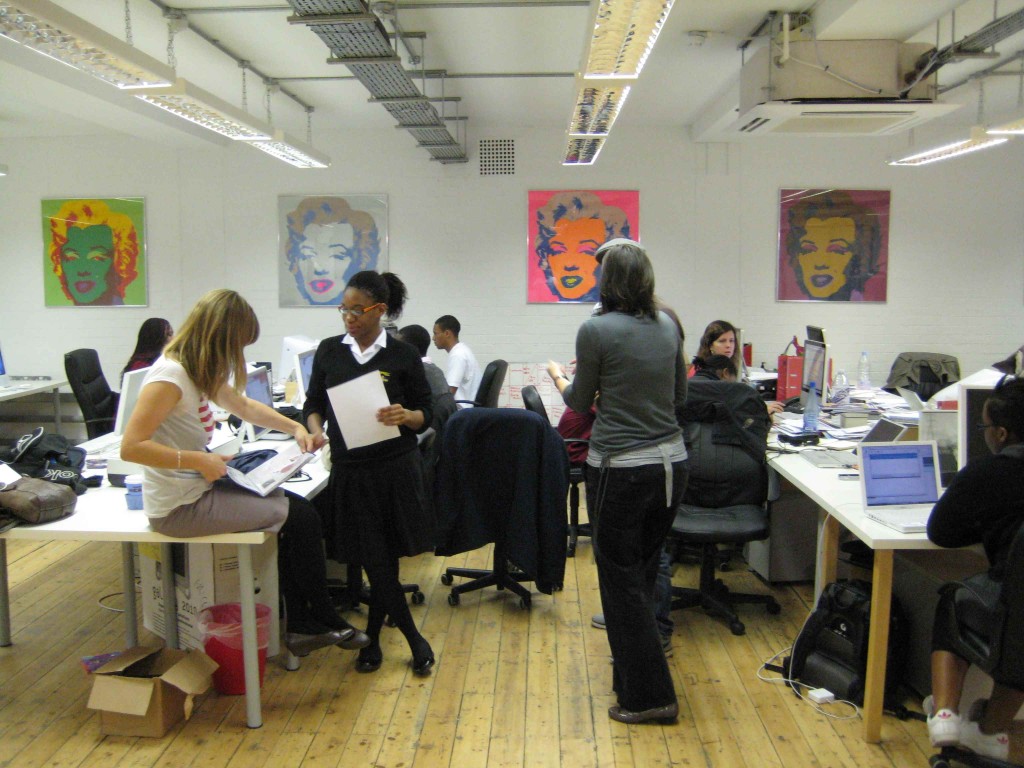 F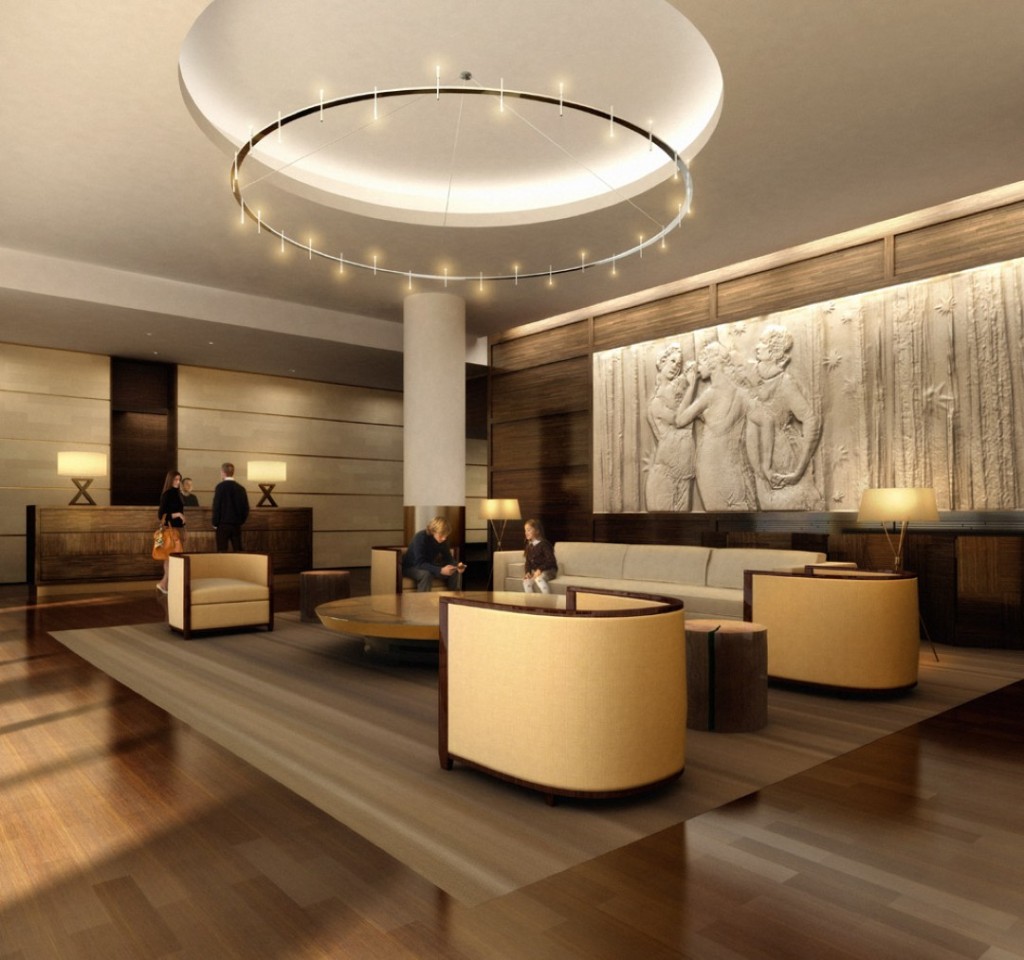 G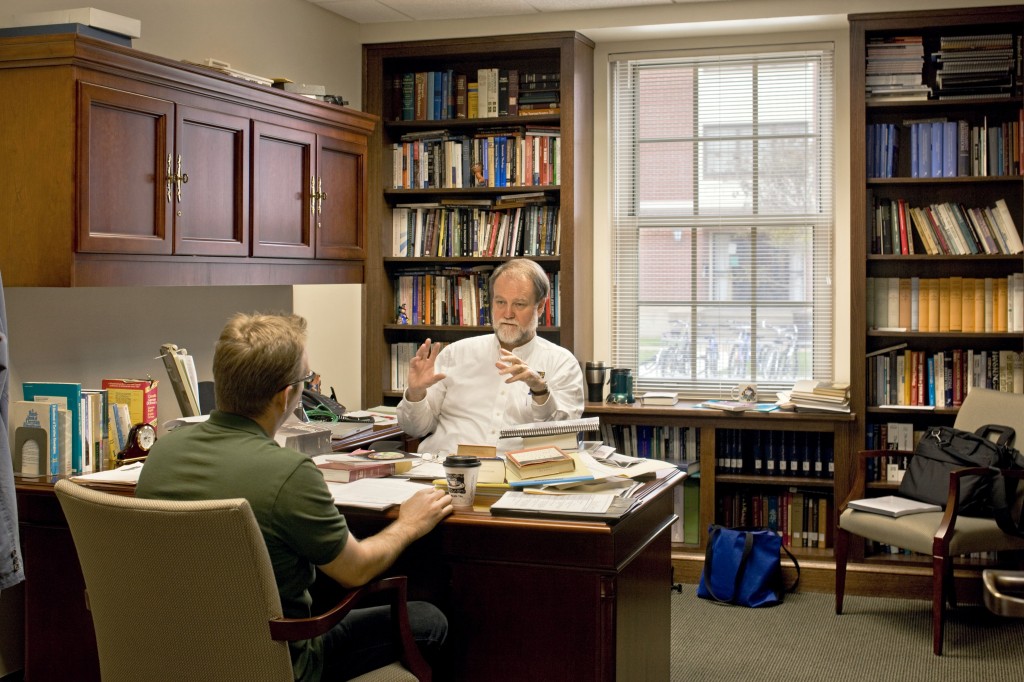 H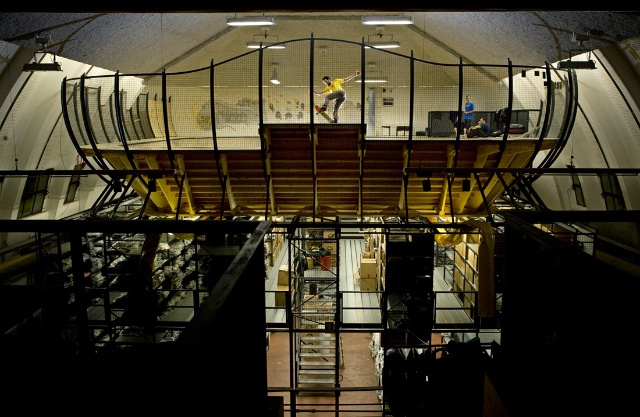 I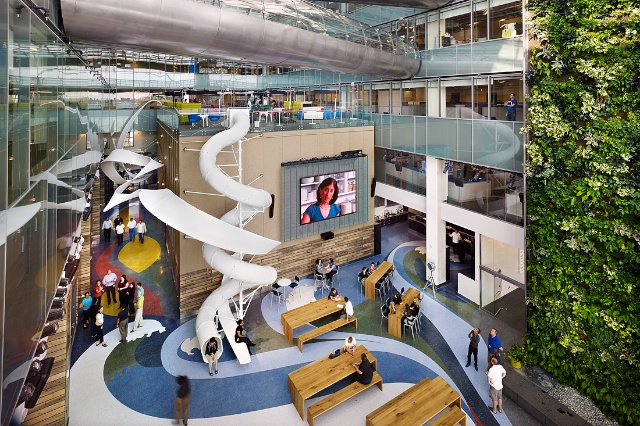 J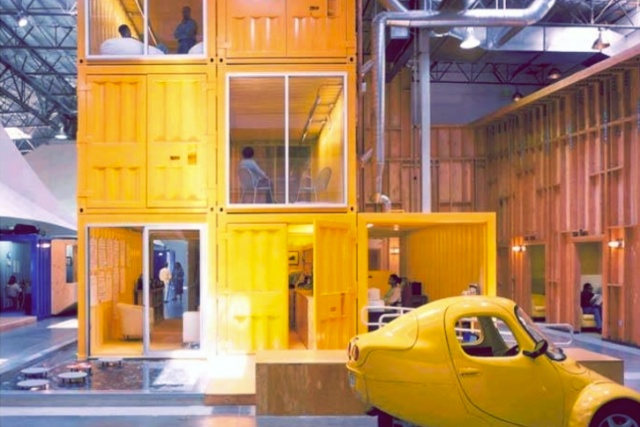 K
This following graphic was produced by an office furniture design company, using data that came from studies on intercultural communication in the workplace. They considered culture when designing office furniture because they knew that culture could influence the preferences and choices people make about the design of the office environment.